Life Journey Candles, Tribute Books,
Video Tributes, and Memorial Stationary
Our Life Journey Candles are a light in the darkness of grief. Fully customizable, you can make each candle as unique as the person they honor.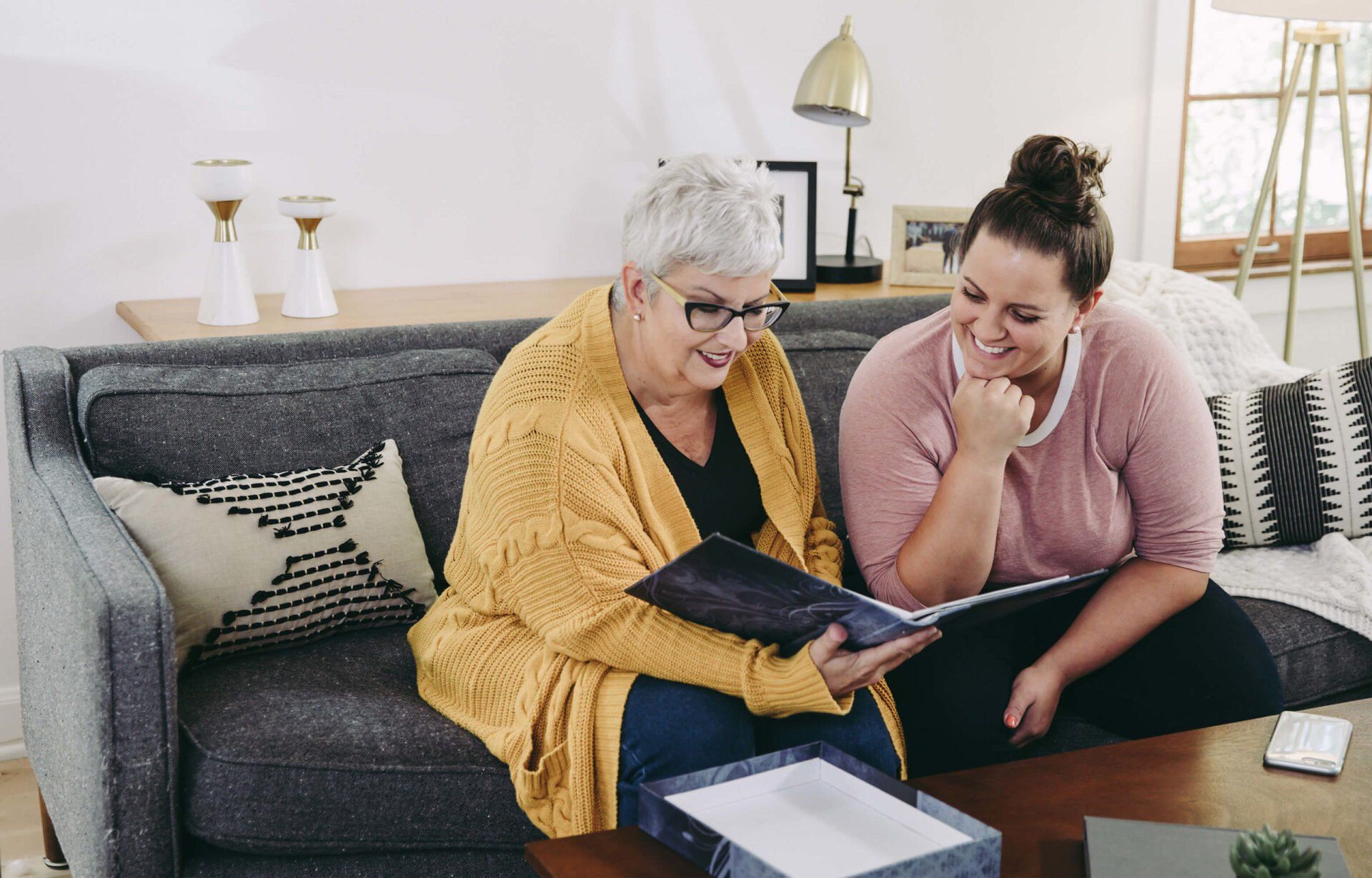 Our Tribute Books records all the information about your loved one, those who came to express their sympathy, and other memories that will be cherished for years to come.
Our Video Tributes offers a unique opportunity to reminiscing of times past, as you just enjoy their favorite music and themes of their life.
With more than 500 themes and hundreds of pre-stylized text to choose from, you can be sure that the funeral stationery you create is as unique as the individual it honors.
See some of our selections here: https://themeviewer.tributecenteronline.com/
Casket Engraving and Embroidery
We are proud to be the Only funeral home in Northern Vermont to exclusively offer Casket Engraving and Embroidery.
Most of our caskets can be engraved by precision Laser Engraving, with your loved ones name, dates of life, and even a custom image representing their life. Unlike other funeral homes that can offer engraving, all of our casket engraving is done locally, and you do not have to wait days or weeks for a custom engraving to be delivered. Our Engraved Caskets can be ordered and delivered to our funeral home within 36 hours.
Custom Embroidery also adds a personal touch to the interior of the casket. We have a large number of designs that you can choose from, or for a more personal touch, we can have a specific image embroidered for you. We have done many embroiderings, from fire and law enforcement shield designs, to specific logos, favorite sports insignias, to hobby and interest images.
The most important thing about this engraving and embroidery service, it is done free of charge. We are the only funeral home who offers this to our families. There is no charge for engraving, embroidery, or special delivery.
Please ask us about more information, and see what we can do to make a casket truly unique and personal.
Personal Expressions
We Also Offer Our Personal Expressions Jewelry and Keepsakes. These unique remembrance items are personally designed by you, with engravings of your loved ones fingerprint, image, or other personalized images.
Our Personal Expressions Jewelry and Keepsakes may be viewed here:
Brady & Levesque Funeral Home
On our Shoulders...